CHECK OUT OUR LATEST LOGOS! PICK ONE AND ADD (WITH LINK) TO YOUR WEBSITE! SEE ALL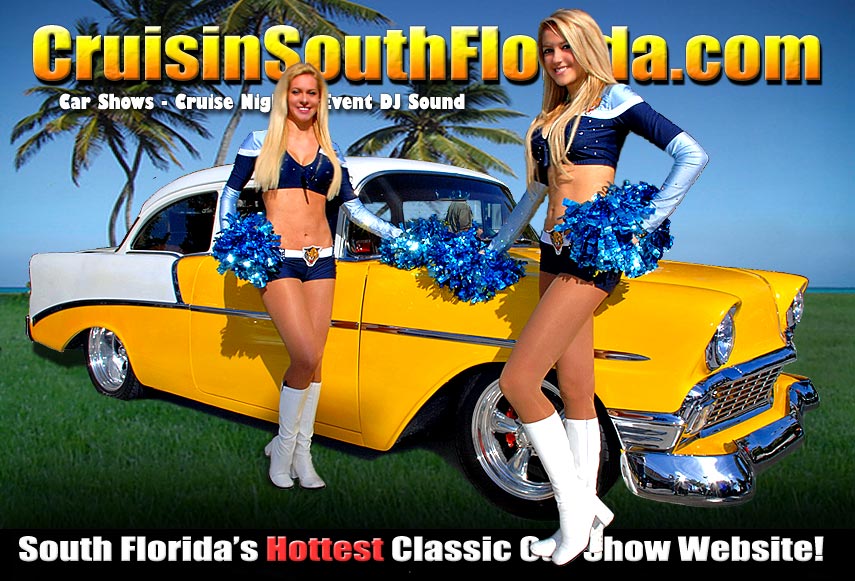 CHECK OUT OUR LATEST LOGOS! PICK ONE AND ADD (WITH LINK) TO YOUR WEBSITE! SEE ALL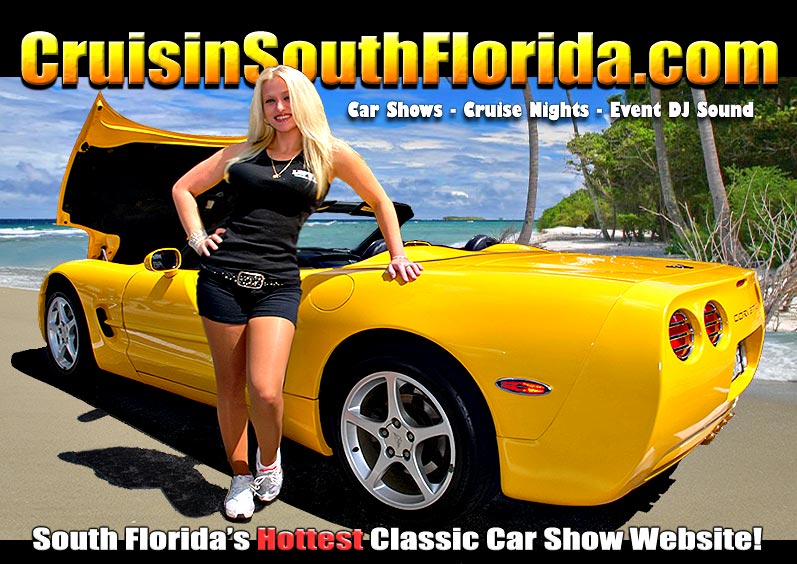 OUR BEAUTIFUL LEFTY'S BARTENDER MODEL MELISSA ... PHOTO AND LOGO DESIGN BY DJ SCOTT THE MUSICMAN
PREVIOUS LOGOS! PICK ONE AND ADD (WITH LINK) TO YOUR WEBSITE! SEE ALL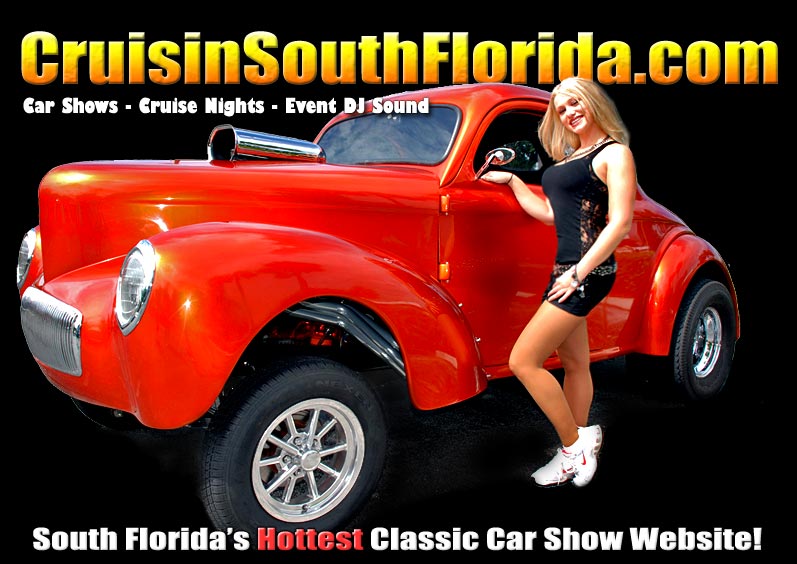 LEFTY'S BARTENDER MELISSA - BACKGROUND BY MY BROTHER JOHN RIDING HIS HARLEY IN THE CAROLINA MOUNTAINS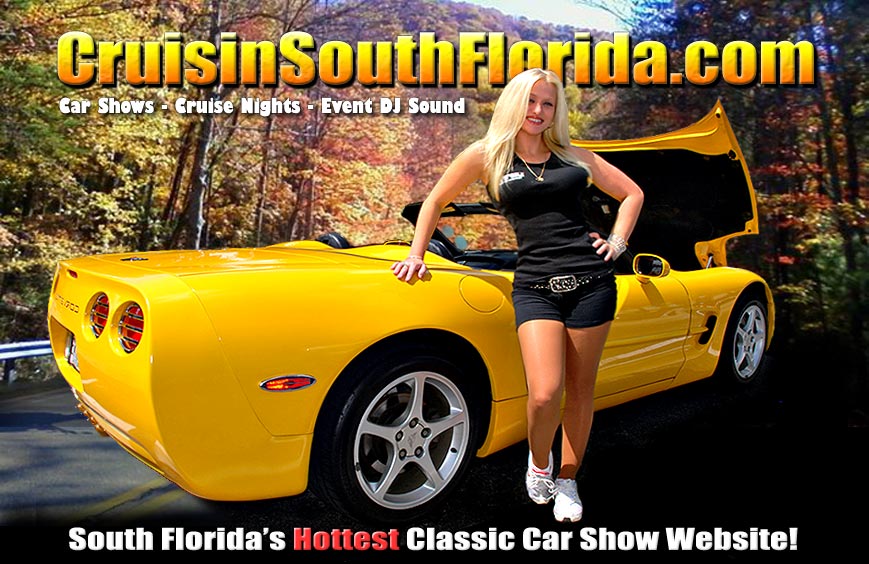 WEBSITE LOGO: This photo above was taken at the Tattoo Expo Car Show Sunday.. and was totally a last minute "impromptu" chance shot! The truck was rolling towards me from the north, and the beautiful model was waking towards me from the south... BOTH headed my direction! Quick thinking... I grabbed the Nikon and ran up to the girl and asked her if she wouldn't mind posing for a shot with the truck for the website... she happily agreed. The truck agreed to stop, and I took this quick snapshot! Once again, this turned out to be MUCH better than expected! This was obviously a professional "pose"... and I'd say she's clearly done this before. This was totally a lucky random shot... and with a little Photoshop work, has now become our current logo. I don't know who the model is, but I'm sure she is well known in her circle. Thanks to our beautiful model, and our classic truck for stopping long enough for this snapshot!
(ABOVE: OUR 1ST MODIFIED PHOTO WEBSITE LOGO, MOROSO MOTORSPORTS PARK, WPB)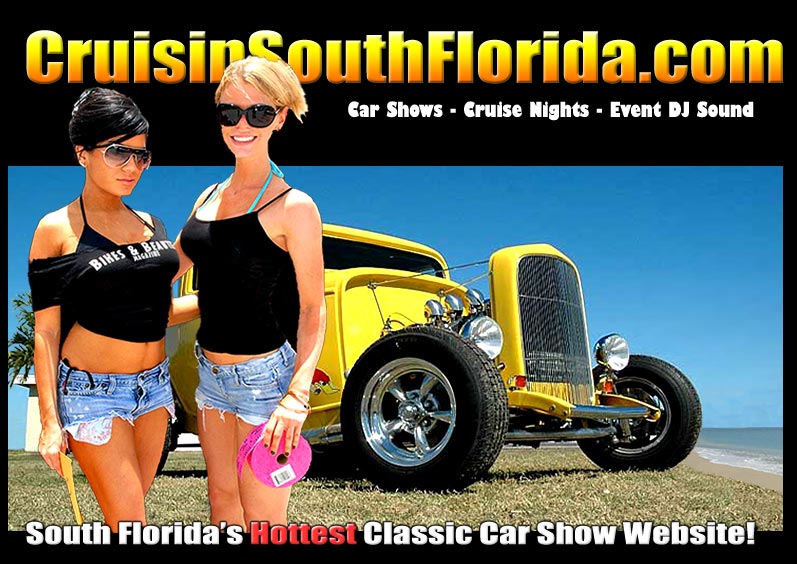 Models courtesy of "Bikes & Beauties Magazine"